As the Latin meaning of our name indicates, our goal is to make our clients vision a reality by creating or improving spaces through sound, efficient, and functional practices.
We achieve our goal through communication with our client, depth of experience, and know-how. Our relationships with specialty tradesmen, efficient work practices, and superior-quality craftsmanship are among the characteristics that separate Renovo Group from its competitors.
Renovo Group LLC currently operates in the Mid-Atlantic region, primarily in Delaware, Maryland, and Pennsylvania. The company is owned and operated by Joseph Malandruccolo, President and Director of Maryland Operations, and Jeremy Spisak, Director of Delaware and Pennsylvania Operations. Together Joseph and Jeremy have over 20 years of experience in the industry.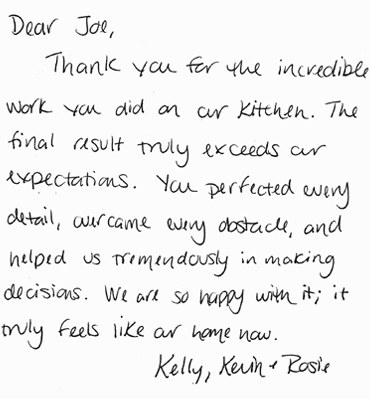 Joseph Malandruccolo
PRESIDENT AND DIRECTOR OF MARYLAND OPERATIONS
Joseph is a licensed Home Improvement Contractor and Landscape Architect with additional experience in architectural design, civil engineering, land development and land planning. In addition to his comprehensive methodical approach, Joseph possesses a keen eye for aesthetics, character and quality. These traits ensure that each project not only meets or exceeds the clients expectations, but is accomplished within a schedule and budget.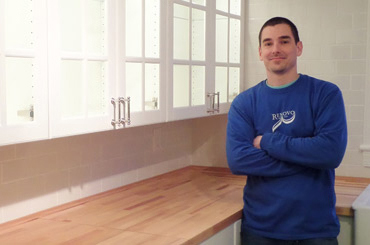 Jeremy Spisak
DIRECTOR OF DELAWARE AND PENNSYLVANIA OPERATIONS
Jeremy is a professional Home Improvement Contractor who possesses a unique combination of skills few in the field can claim. His knowledge of the industry, depth of experience and expert craftsmanship consistently result in a quality product. He specializes in custom woodworking and cabinetry, where his attention to detail and immense skill is apparent in every aspect of his work.